Welcome !
Looking for quality assured Solid Tyre, Track Pad, Vibrating Roller Pad and Rubber Parts stop the search here and get these in exchange of pocket friendly prices..
About Us
When searching solutions for automobile, rubber and numerous other industrial requirements, do not worry and choose us, Nidhi Enterprise. A well recognized Manufacturer and Supplier of Solid Tyre, Track Pads, Vibrating Roller Pads and Rubber Parts of the country. Our offered solutions fits all of our clients' indoor, outdoor, high traffic industrial requirements. We are engrossed in performing the most flawless manufacturing, polishing as well as testing activities in our facility to make sure that our offered solutions are absolutely perfect. What makes our offerings so special? Not just their quality but their rugged construction makes these better than other alternates available in the market. Apart from this, these are also famous for their affordable rates that we set keeping our clients' interest in mind. Our ethical way of dealing also makes our industrial solutions popular in the market. In coming years, we hope to implement new client centric policies that will attract more new clients' to become a part of our huge customer base.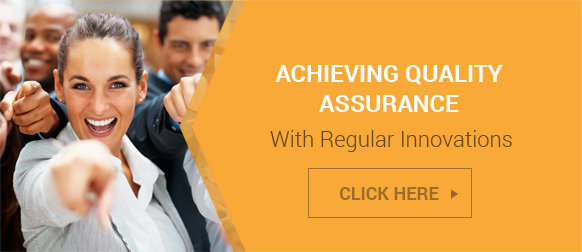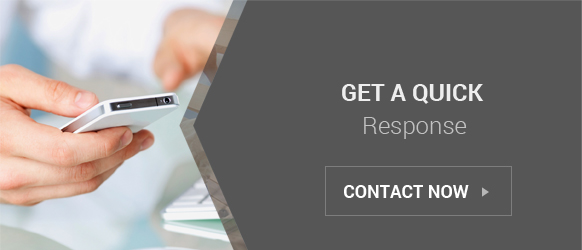 We Offer- 100% Genuine Quality
We are committed to deliver 100% more durable and reliable industrial solutions than our competitors in the market. Our offerings comply with international standards of quality and it is hard to match their level of excellence. We guarantee to offer only the best to our clients, the range is checked thoroughly to ensure it contains zero defects. To ensure such structure of our offered products like as Vibrating Roller Pads, we utilize purest quality chemicals, silicone, natural rubber, as well as top graded castings and fasteners along with other quality raw materials.
Customization Facility
We understand that all of our clients cannot be satisfied with just one type of product, each individual requires different specifications that fits his/her application needs. To make sure that all of our clients' needs are satisfied perfectly, we offer top class customization services. By offering these, we attempt to shape our industrial solutions and rubber components into a product that meets exact needs of our clients'. Owing to such efforts of our company, our offering is used extensively by our clients for different applications including air compressors, forging hammer and many more.
Advantage of our Product
The range we bring forth provides numerous advantages to the clients, some of the unique qualities are mentioned below:-
These have a longer service life

Have innovative designs
Strong resistance to abrasion
Finely finished body with dimensional accuracy
Latest Trade Offers
We are engaged in manufacturing and supplying of Checkered Rubber Anti Vibration Pads in Ahmedabad, Gujarat, India. These offered products are manufac..
We are engaged in manufacturing and supplying of Black Anti Vibration Mounting Pad in Ahmedabad, Gujarat, India. Offered Black Anti Vibration Mounting..
NIDHI ENTERPRISE
218/8, Navi Vasahat, Opp. Mahalaxmi Estate, Vatva GIDC Road, Jashodanagar, Ahmedabad - 382445, Gujarat, India
Phone :91-79-25831548
Mr. Bhavesh Jograna (Proprietor)
Mobile :+918490959999, +919824909599